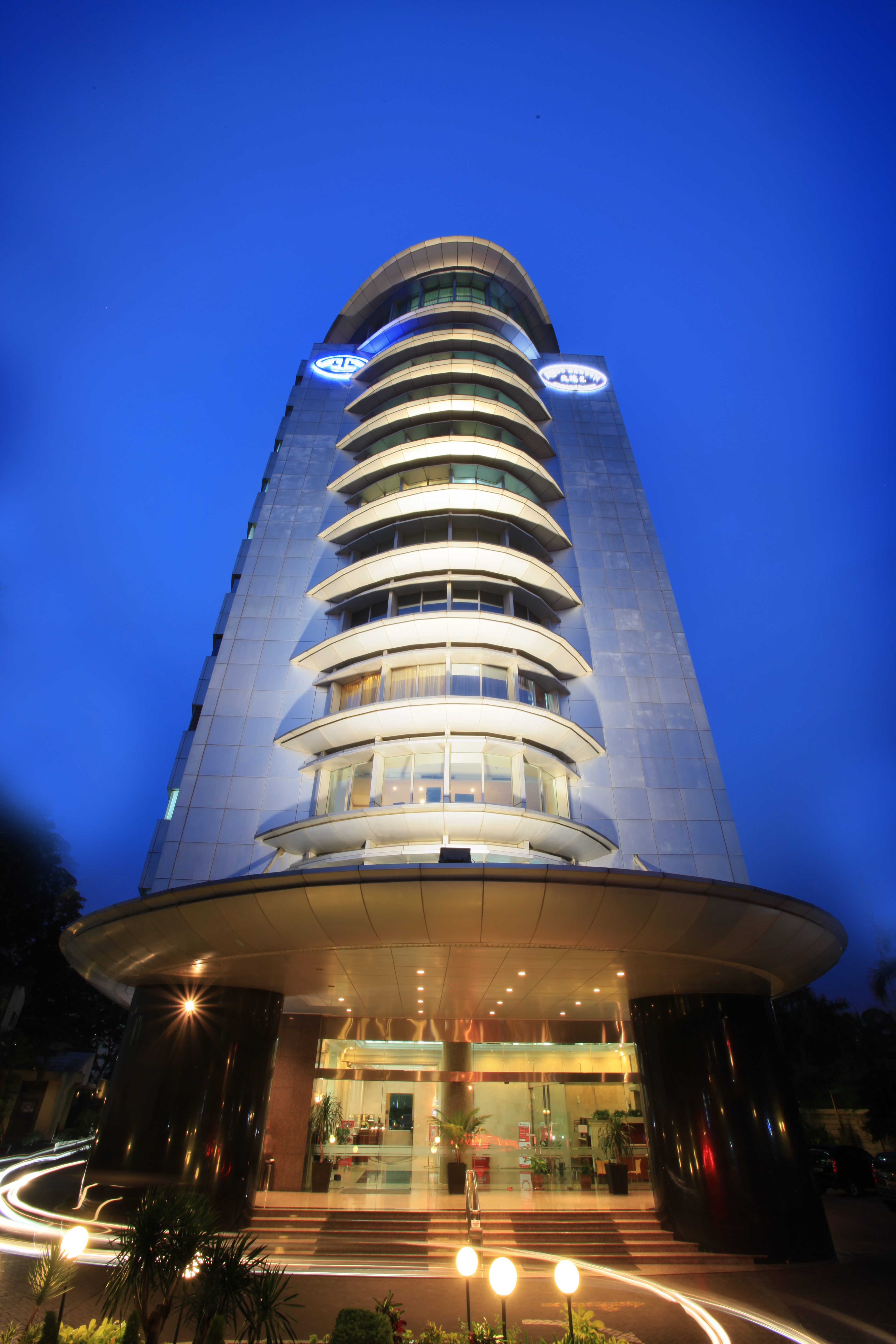 ​
PT. Caturkarsa Megatunggal was established by the Masrin family as a holding company for the family's shares in various companies. The word "Catur" means four and corresponds with the four family members.
PresCom : Pak Indrawan Masrin
Commissioner : Ibu Joan Fudiana
PresDir : Pak Jimmy Masrin
Director : Pak Roy Tan
Jimmy Masrin is the President Director and CEO of Caturkarsa Megatunggal. The company is diversified across several industries including: Chemicals, Mining, Fuel distribution, Shipping, and Supply Chain/Logistics businesses. Jimmy also currently holds several board positions in companies worldwide. He travels extensively within the Asia Pacific region and regularly to Europe and the US.